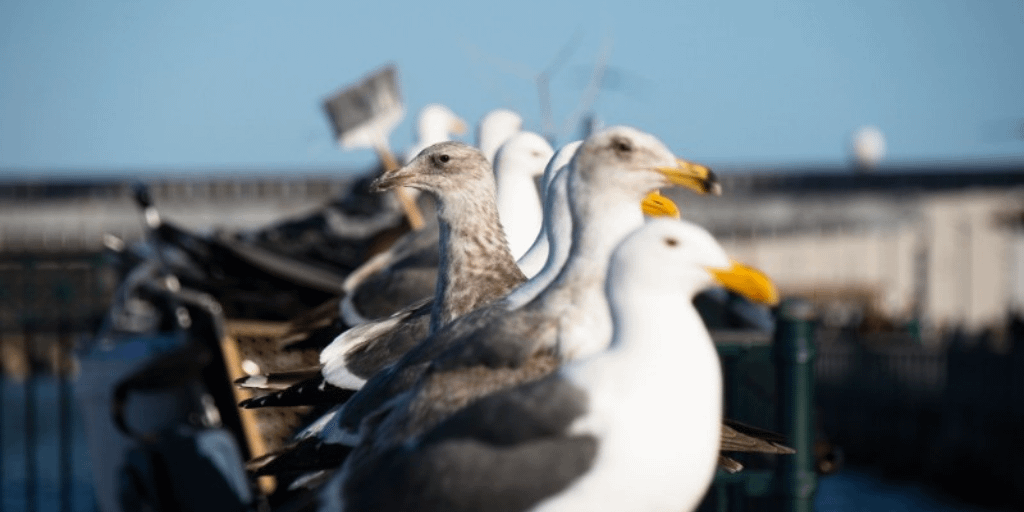 This post may have affiliate links, which means I may receive commissions if you choose to purchase through links I provide (at no extra cost to you). Please see my disclosure for details.
The Public Service Loan Forgiveness (PSLF) Program is the only program that offers forgiveness on all qualified loans tax-free after 120 qualified monthly payments.
You can find additional loan forgiveness plans with their details listed at studentloanhero.com and at studentaid.ed.gov
I Made 11 Qualifying Payments Under The PSLF Program – Then I Quit
As a physical therapist, there are many opportunities to work in non-profit organizations, so the PSLF program was a clear choice to affordably repay my debt.
After many hours of research, I successfully enrolled in the PSLF program and I planned to work for a hospital-based outpatient clinic for 10 years to have my loans forgiven.
I estimated that I would have paid 1/4th of what I initially borrowed by the end of the PSLF program. If working for the same employer did not work out, I figured I would find another qualified employer easily.
All being said and done, I thought my plan was foolproof. I made 11 qualifying payments.
Then deciding student loan forgiveness is not for me.
What Changed?
What I failed to consider was the possibility of not enjoying where I worked. I spent the first year of my career in a toxic work environment. There were many people who were fun to work with, but it only takes one person to make your work life a living hell.
I knew it was really bad when I stopped enjoying life outside of work. It worsened after workplace bullying ensued even after I fractured my leg in a car accident. After receiving both informal and formal advice, I decided to get a fresh start in my career. I began to look for other qualified employers defined by the Public service loan forgiveness (PSLF) program.
There was no luck even after months of searching. I can admit I was picky with potential employers for fear that I would end up in another toxic environment.
Things were not getting better at work. I decided to stop framing my employment opportunities around eligibility for student loan forgiveness and prioritized my health and happiness. Within a week, I gladly accepted an offer in the private sector.
I still had the option to put my progress on loan forgiveness on hold while making unqualified payments and re-enter once I find a qualified employer, but I was not interested in extending the length of my repayment beyond 10 years. Instead, I laid out a plan to pay off my loans as aggressively as possible.
Why I Am Grateful For My Decision
My employment outlook is no longer limited to specific types of organizations. After a couple of years, I had more time to search for employment at a fantastic local company with supportive colleagues, a flexible work schedule and with a competitive compensation package.
I no longer have the uncertainty of whether my loans will be forgiven under the PSLF program as you are only eligible to apply for loan forgiveness after making 120 qualified payments. As the program was created in 2007, the first recipients of this loan forgiveness were fairly recent. Apparently, there has been some difficulty with recipients receiving loan forgiveness reported by NPR here.
I no longer need to spend precious time submitting annual re-certification paperwork and ensuring HR completes my employment verification correctly.
My wife and I now simplify taxes by filing jointly allowing opportunities to claim tax credits and deductions that are not available to those filing separately. Most borrowers will file separately to keep their monthly payments low.
I can now increase my income by working over-time, multiple jobs, or side-hustles without paying more towards my student loan balance that would be forgiven regardless.
Best of all, I owe the federal government nothing. With most of my debt and uncertainty out of the way, I can allocate time and energy to my passions and goals.
Things to Consider If You Are Going The Public Service Loan Forgiveness Route
Political Landscape Changes
With news about the Trump Administration dismantling PSLF and other repayment options, it is uncertain whether or not you will be a beneficiary or a victim of this program.
Additionally, only 1% of those who committed to 10 years' worth of minimum payments and public service received forgiveness. Part of this was due to loan servicers providing inaccurate information. I should know, as a skeptic, I asked the same question to 3-5 different Fedloan servicing representatives and received different answers.
A lot can happen in 10 years. The political landscape may directly or indirectly impact how much you may benefit. For example, revised tax laws may make it more beneficial to file jointly, but will also increase your monthly payments if your spouse earns an income. If you are accepted into the program today, any future change to the program may not affect you. However, there are no rules stating that the federal government needs to grandfather you in if the program changes it's payout, program requirements, or if the program becomes terminated.
It is evident that the current U.S. government will be looking to free up their budget at the expense of students nationwide. Trump's budget plan for 2019 proposed to cut funding for education by 5%. That's not all, the U.S. State Secretary of Education, Betsy Devos, is proposing a plan to cut $13 billion of funding for student loan forgiveness and debt relief for those who borrowed after July 2019. This will make it more difficult for students who seek student loan forgiveness. Read more about it at Lendedu.com.

Update: Whether or not these cuts actually took place is unclear and difficult to research. What I know is that these proposed cuts keep on coming. A proposed 12% cut in education for 2020.
Personal Factors
Do you plan on relocating? Despite the number of qualified employers in my area, it was difficult to find one to suit my interests.
How much will your monthly payments be based on your salary? How much more will you pay based on bonuses, raises, or other income sources? Use this calculator to help.
If your monthly payment < monthly accrued interest, you will see your student loan balance increase each month. Can you tolerate the accumulating mountain of student loan debt with the uncertainty of loan forgiveness looming over you?
If you made the decision to also opt-out of student loan forgiveness make sure you check out my post on how to pay off of your student loans fast.
Updated: November 11, 2019
---
If you found this information helpful, please share this article with your family and friends. It will allow me to keep producing helpful content.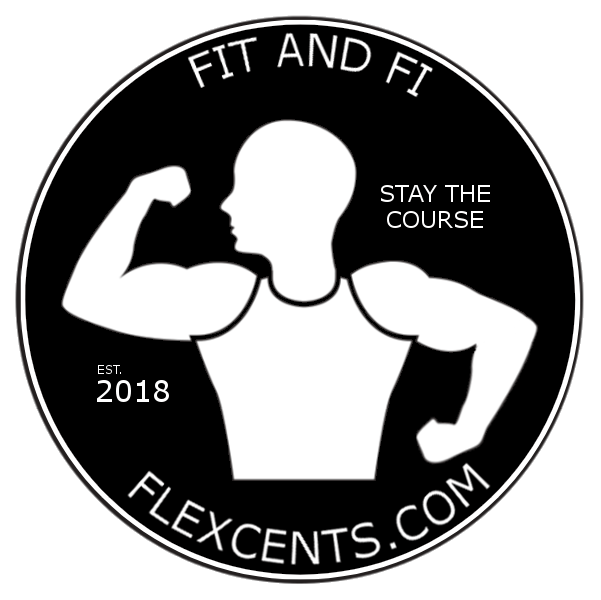 Art is the founder of Flexcents, a blog created in 2018 to help others reach their fitness and financial goals through sharing insights as a physical therapist, personal finance nerd, and self-directed investor.