It is almost impossible to get rich just by saving your money. Eventually, we had to learn how to break through the fear of investing. I'm glad we did, otherwise, our money would be collecting dust in the bank. Here the investment platforms I recommend.
This page may contain affiliate links, which means I may receive commissions if you choose to purchase through links I provide (at no extra cost to you). Please see my disclosure for details.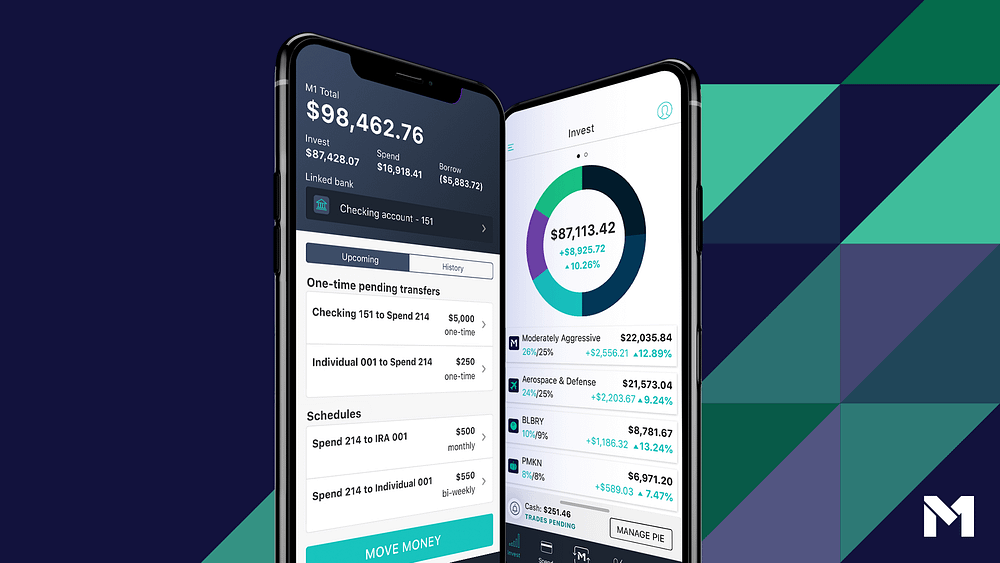 m1 finance
Investment platform that allows for both self-managed and Robo-directed investing. Not only do they offer free trades. You are also able to purchase partial shares of large companies.

I use my M1 Finance Account to reinvest my credit card rewards.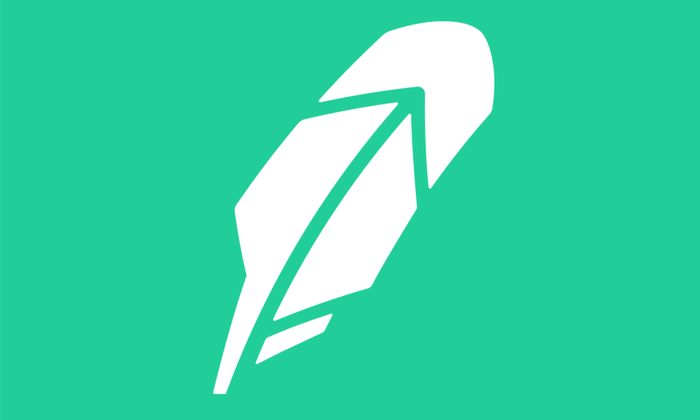 Robinhood
If you're tired of paying investment fees, look no further. This app is best for those who want to trade, stocks, bonds, options, exchange-traded funds (ETFs), and even cryptocurrency.
Best of all, no commissions or fees and they are frequently upgrading their platform and services.

Both you and I will receive a free stock (Ranging from a few dollars to $150) if you sign up through my referral button below.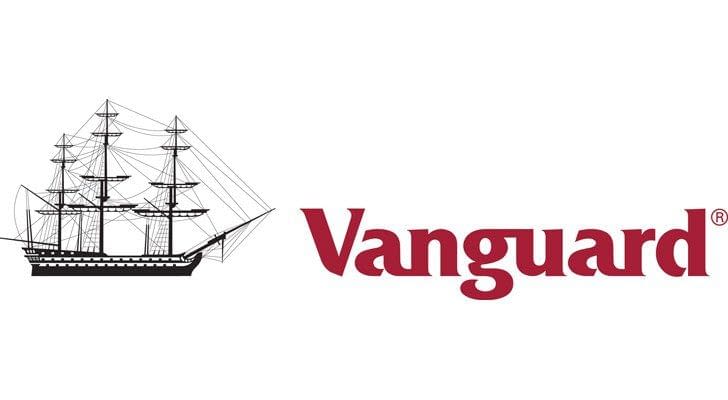 VANGUARD

Vanguard was founded in 1975 by John C. Bogle (May 8, 1929 – January 16, 2019), who also created the popular index funds we know today. It is now the world's largest no-load mutual fund company.
This company is known for its low-cost index funds, but they also offer a variety of low-cost, actively managed mutual funds and exchange-traded funds (ETFs). Like many other asset managers,
they provide variable and fixed annuities, educational account services, financial planning, asset management, and trust services.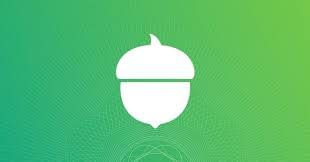 Acorns
This was the first app I used to dip my feet in the investing world. It automatically withdraws the spare change from electronic purchases and invests it into funds selected for you based on your risk profile. Use my link and get $5.00 when you open and fund an account.